The Irish Chamber of Commerce Singapore was founded in 2010 as the successor to the Irish Business Association founded in 1992.
The Chamber provides access to a powerful network of relevant leaders and companies in Asia and Ireland for mutual commercial benefit. We facilitate formal and informal events and contacts that help members to be effective in their professional roles through key business benefits;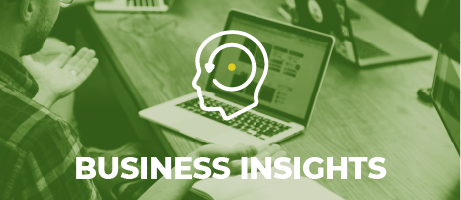 We contribute to an improved understanding of issues relevant to the development of business between Ireland and Singapore, by monitoring economic, political, business and legal issues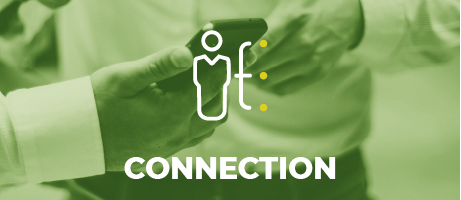 We provide a robust calendar of formal and informal networking activities that bring members together, provide access to distinguished speakers from the Singapore and Irish public and private sectors, and create an environment of ideas and sharing.
To represent the views and interests of members to government departments, and other international and local Singaporean organisations.
For more information please contact us

I am very proud to be the Patron of the Irish Chamber of Commerce in Singapore.
My top priorities as Ambassador are to promote stronger business and people-to-people ties between Ireland and Singapore, and the Chamber and its members are right at the heart of that agenda.
There are a lot of differences between Ireland and Singapore – not least the climate – but the two countries also have much in common, including, as small, open advanced economies, both at the cutting edge of innovation and development in many key industrial and economic sectors, and both key links in regional and global supply chains.
I, and all of the members of the Embassy team and the broader Team Ireland in Singapore, which includes Enterprise Ireland, IDA Ireland and the Irish Food Board, are committed to supporting the work of the Chamber and delivering on our shared goals.
Looking forward to seeing you soon at a Chamber event.
Pat Bourne
Ambassador of Ireland in Singapore, May 2020